We have a HOT Moneymaker on Ken's salad dressing coming up!
Starting Friday 1/27, Shaw's will have Ken's Salad Dressing 16 oz on sale at $1.88. Match this sale with a $0.75/1 coupon from the 1/8 SS insert, making your final price $0.38 cents.
EVEN BETTER! Their are a couple of digital cashback offers from Checkout51 & Mobisave, turning this deal into a $1.12 MONEYMAKER when you buy one!
Deal Starts 1/27:
Note – If your looking to stock up & buy more than one, their is also a $0.75/2 Ken's Dressing – MobiSave Rebate; Includes 16 oz Only which can be combined, making this deal a $1.11 MONEYMAKER wyb three!
Deal Starts 1/27:
Thanks for Ad Scan Preview,www.howtoshopforfree!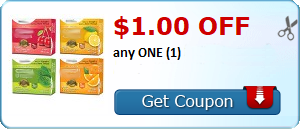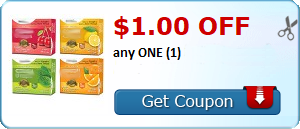 .