Good News holiday shoppers! We just got 3 new printable Hasbro Game coupons…and they are good ones! With the Easter Holidays just around the corner, you can bet we will see some great sales in the toy and game departments!
The narrative on these coupons has no size restrictions, which means you can get a great deal on the Hasbro travel games!
Right now you can get a great deal on a new CUTE version of the Hasbro Candy Land Game at Walmart, this is currently on sale at $7.77 (Reg $9.97) at Walmart.com. If your store price is higher than the online price, you can price match at checkout, simply take a ptint out of the online offer or have it ready to show at checkout!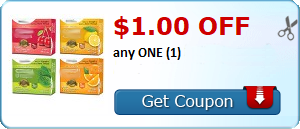 Buy (1) Hasbro Candy Land Game – $7.77 (Online Price)
Use (1) $3.00 off CHUTES AND LADDERS or CANDY LAND game
Pay $4.77!
More Coupons You May Like: