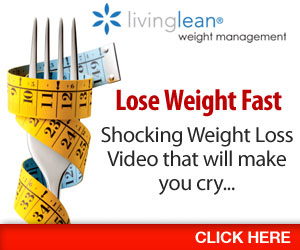 Update: I know some of you tried to sign up for this yesterday..and it had expired..but it's back!
If you've been thinking about losing weight, you can tune into this online webinar put on by Living Lean, which is a weight loss program designed specifically for women 35-65.
Just select the date and time you'd like to watch the webinar and you can tune into it from the comfort of your own home.
I just watched some of it..and there were 210 other people watching it at the same time!