PLUS!! Target has a nice high-value 25% Off Cartwheel Offer, which will make for some pretty nice deals when combined with coupons and rebate offers!!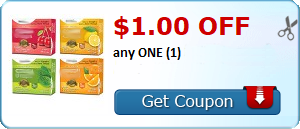 Deal Valid Thru 6/4 (when Cartwheel Offer expires)
We also have a NEW SavingStar offer available –  Save 75¢ when you buy THREE (3) PACKAGES 17.4 OZ OR LARGER any flavor Totino's™ Pizza Rolls™ OR Totino's™ Blasted Crust Rolls™.Expires 6/30/2016.Save $0.75.
OR you can an even BETTER PRICE when you buy just one;
More Deals You May Like: