We have three New coupons for the New York Brand Texas Products, these are great doublers! I was in Shaw's a few days ago and the Texas toast was on sale at 2/$5.00, if they are still priced at $2.50 each you can pick these up for just $0.90 each after coupon!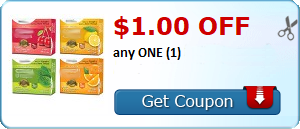 Buy (1) New York Brand Texas Toast – $2.50
(Coupon will double)
Pay $0.90!
More Coupons You May Like: