Yoplait Yogurt will be on sale for $.50 each at Shaw's on Friday.  My kids eat a ton of yogurt, so I'm thrilled to see a sale!  Use this printable $.40/6 Yoplait Coupon, and be sure to load your Savingstar $.40/6 as well!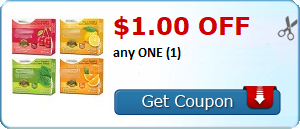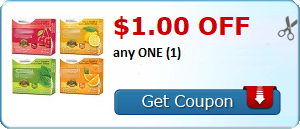 Buy (6) Yoplait Yogurt $.50 each
Use (1) $.40/6 Yoplait Coupon
Coupon will double to $.80 & receive $.40 in Savingstar
Final Price= $1.80 or $.30 each wyb6!